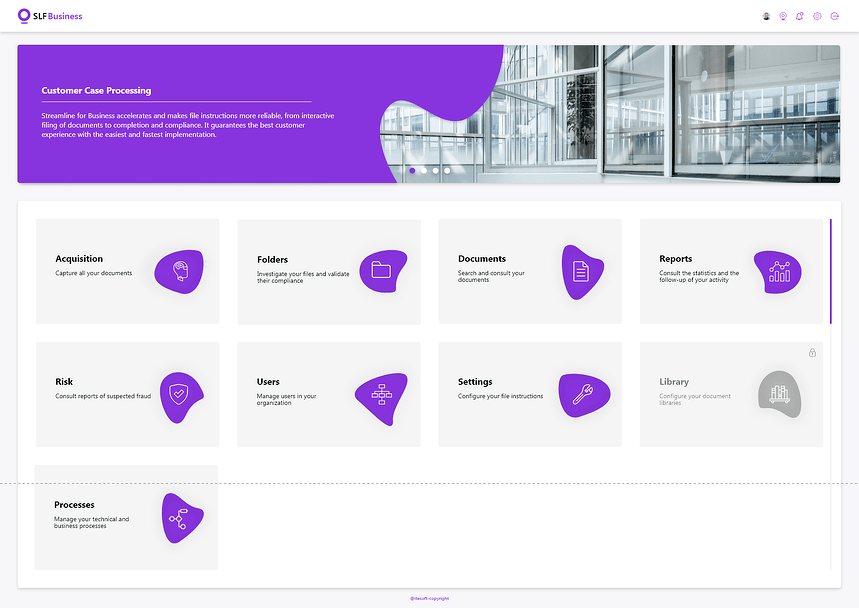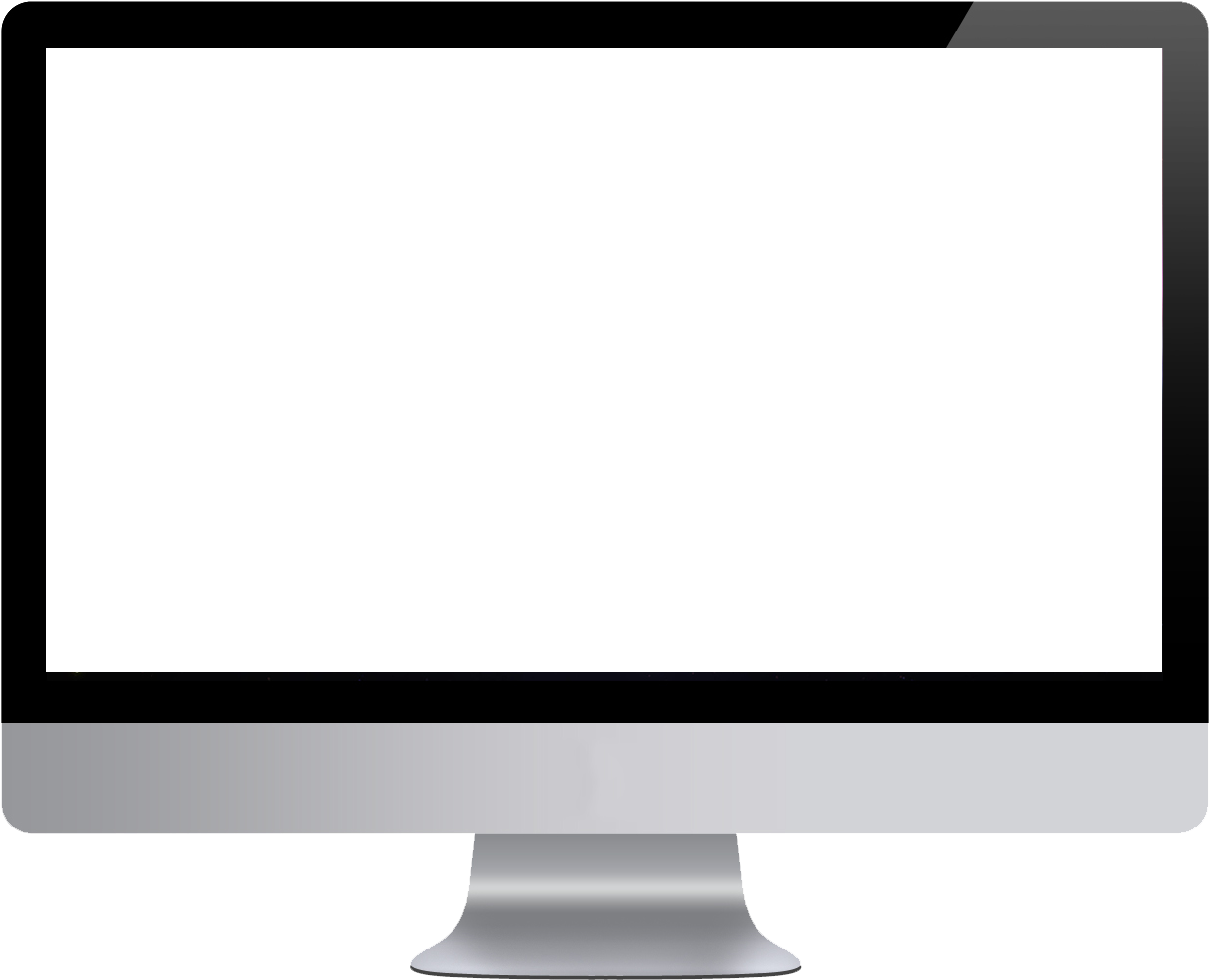 Exceptional benefits
Forget about non-compliant documents, reminder emails, concentrate on your customer relations!

Satisfied users
100%
of users find the
experience easy

Operational gain
÷6
costs and
processing times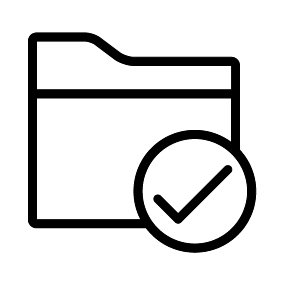 Qualified case files
100%
documents are verified and tracked automatically

Unique simplicity
100%
easy-to-use: zero technical learning required
Don't take our word for it. Our customers say it better
Unrivalled expertise
Smarter, faster and more secure

BPMN
ready-to-use
ITESOFT ONLY

OCR / IRC

Deep Learning
ITESOFT ONLY

Intelligence interactive capture
ITESOFT ONLY

Rest API

Machine learning
ITESOFT ONLY

Compliance checks
ITESOFT ONLY
1 BN+
Documents processed per year
1000+
Digitalisation projects
Onboard your project in days, not weeks
Why make it complicated when it can be simple ?

Stress-free, Streamline Business is a solution that can be quickly integrated between your portal and your internal applications for immediate business start-up.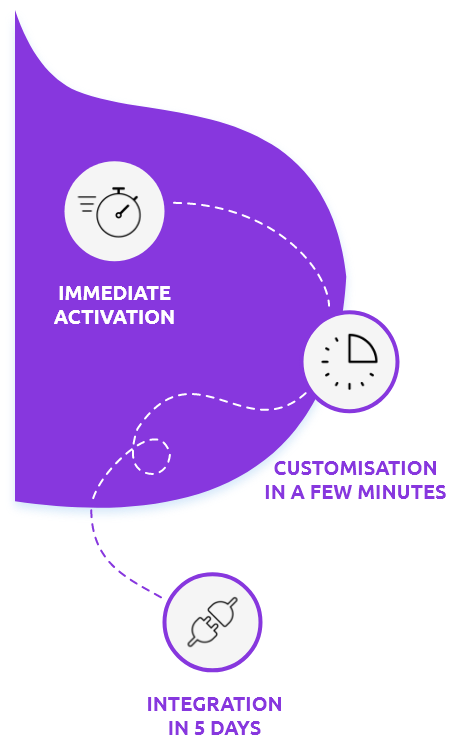 Frequently Asked Questions
There is a direct correlation between customer satisfaction and processing time.

As soon as the customer journey requires documents to deliver a service, studies show that more than 1/3 of the customers are struggling to transmit them in the right format, via the right channel and within a constrained timeframe.

A solution for automating the creation of files allows you to :

- Divide by 6 the file processing time thanks to the interactive and ergonomic capture of supporting documents which allows customers to correct their own errors (non-conforming documents, poor quality)

- Save on administrative activities - collection, conformity check, consistency check, completeness check, fraud detection and customer reminder - in order to concentrate employees on business processing with higher added value for the company and the customer

- Accelerate the deployment of new services by entrusting the offer manager with the configuration of new files in a few clicks without an IT project
Streamline Business is a SaaS solution designed for the business or digital transformation manager who wants to digitise the file creation process behind a web portal to

- Improve the digitalisation of the customer journey

- Reduce the operational costs of managers

- Guarantee the conformity of the files
The digitisation of customer relations and the new demands of consumers require more and more segmentation of offers and more and more reactivity: launching a new product, offering a new service, modifying an existing process...

It is essential that a business decision-maker can deploy these new processes simply and quickly; without calling on technical experts or third-party service providers who would directly impact deployment times and costs.

As the types of files to be processed are rapidly increasing, it is also important to have a single solution that can digitise all file creation processes and not just a few specific types. Indeed, more than 80% of the files are operations of life of the contract (payment, claim, certificate, change of, address). It is therefore imperative to have a single collection method between the subscription and the life of the contract for a unified customer experience without any break.
Streamline Business provides a REST API to easily integrate with web portals and other document delivery channels (email, social networks, mail).

The filing interface is customisable to the organisation's corporate identity to ensure a seamless customer experience.
The documents are kept for the time it takes to complete the customer files.

Once the back office has retrieved the documents, the purge set by the user is activated
Streamline Business optimises customer journeys and accelerates the digital transformation of organisations thanks to unique innovations on the market:
An intelligent collection interface involving the user
A definition of any type of file in the hands of the business. A type of file can be defined in a few minutes.
A unique library of +130 learnings and a library of +150 control points
An automatic process of completeness, relaunch and compliance that can be configured by the business
Easy to implement, easy to use and easy to integrate into existing IT systems (both front and back office)
Compliance checks and suspected fraud on documents to participate in a KYC (Know Your Customer) and AML/CFT process
Understand everything about digitization of customer experience
The behaviors and expectations of customers and users have undergone profound changes, brought about by the rise of Big Tech and new digital practices.
Everything you need to know about customer case processing
Automating case processing makes it possible to speed up and secure the collection of documents (compliance, fraud, comprehensiveness) and ultimately focus on decision-making.