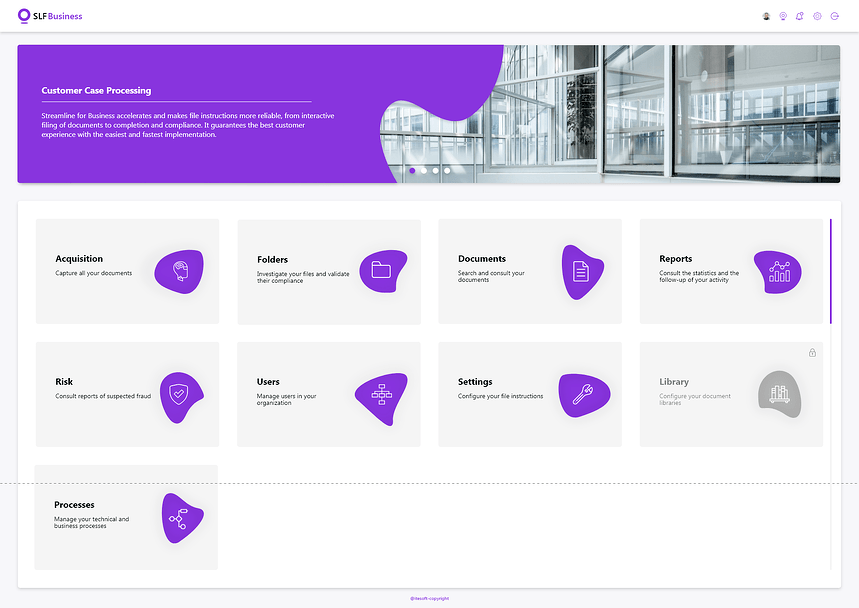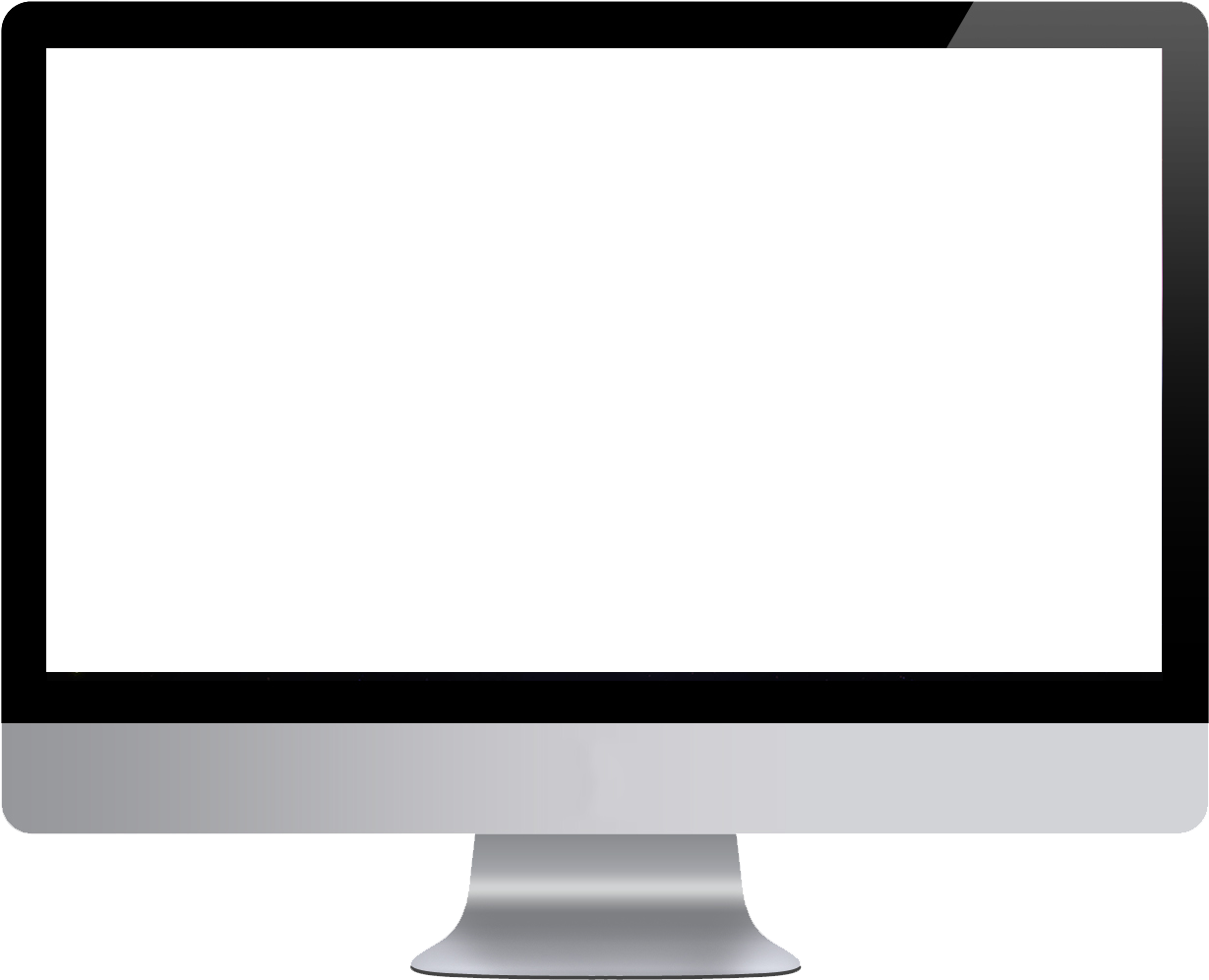 Exceptional benefits
Forget about non-compliant documents, reminder emails, concentrate on your customer relations!

Satisfied users
100%
of users find the
experience easy

Operational gain
÷6
costs and
processing times

Qualified case files
100%
documents are verified and tracked automatically

Unique simplicity
100%
easy-to-use: zero technical learning required
Don't take our word for it. Our customers say it better
Unrivalled expertise
Smarter, faster and more secure

BPMN
ready-to-use
ITESOFT ONLY

OCR / IRC

Deep Learning
ITESOFT ONLY

Intelligence interactive capture
ITESOFT ONLY

Rest API

Machine learning
ITESOFT ONLY

Compliance checks
ITESOFT ONLY
1 BN+
Documents processed per year
1000+
Digitalisation projects
Onboard your project in days, not weeks
Why make it complicated when it can be simple ?

Stress-free, Streamline for Business is a solution that can be quickly integrated between your portal and your internal applications for immediate business start-up.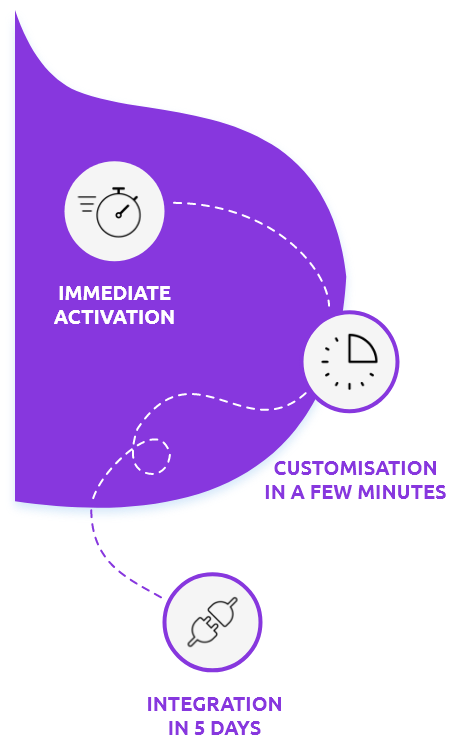 Understand everything about digitization of customer experience
The behaviors and expectations of customers and users have undergone profound changes, brought about by the rise of Big Tech and new digital practices.
Everything you need to know about customer case processing
Automating case processing makes it possible to speed up and secure the collection of documents (compliance, fraud, comprehensiveness) and ultimately focus on decision-making.