SUMMARY:
Introduction
The challenges of supplier relationship
Benefits
Increasingly efficient supplier relations
Insight
Focus on payment deadlines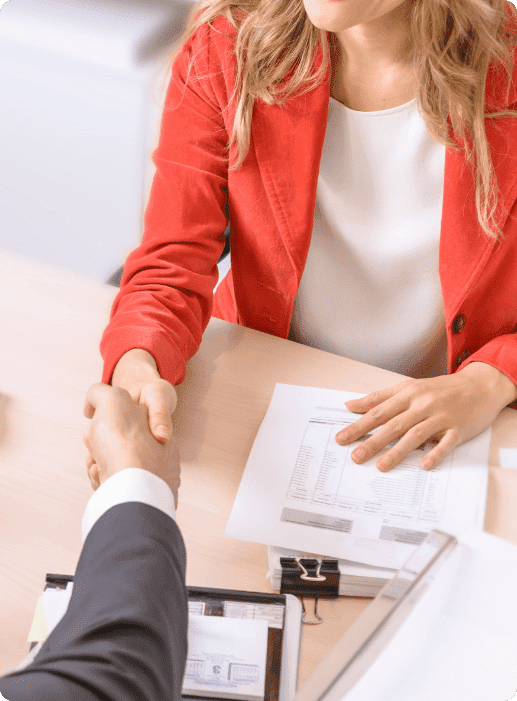 Introduction
The challenges of supplier relationship
Because they are facing new challenges, supplier relations are more strategic than ever.
The challenge of compliance continues to grow with the appearance of new regulations (duty of vigilance, detecting concealed IR35, combating corruption, meeting payment deadlines, etc.).
Today, companies have to guarantee the reliability of their future service providers. Setting up a quality supplier database and automated procedures for collecting information enables companies to verify the identity of suppliers to improve their management of the risks of fraud, corruption and concealed employment.
In recent years, the development of commercial exchanges has also changed the power balance: the status of a supplier is increasingly that of a partner a genuine creator of value for the company.
In this respect, organisations must work on their attractiveness in order to further gain their loyalty. This involves, for example, new digital interaction methods that are more collaborative and more streamlined or automated processes that make it possible to speed up payment times and control their supplier relations in real time.
Financial decision-makers believe that their supplier process still handles too much paper


Ardent Partner's Accounts Payable Metrics that Matters 2020
Productivity gains, an ROI in 8 months and a guaranteed changeover to electronic invoicing thanks to Streamline for Invoices
Gilles Carlier Director of CSP Sodexo
Benefits
Increasingly efficient supplier relations
Quality supplier relations are a guarantee of both performance and risk management.
Placing suppliers in the centre, by embedding a portal enriched with SRM functions in its digitised Procure-to-Pay process, allows simplification of information exchanges (via live chat, self-service consultation,online filing of documents, etc.) and improved supplier knowledge – KYS – permanently updated.
7 out of 10 companies

have already been victims of attempted fraud, fake supplier fraud representing the majority of it.
It gives rise to numerous advantages:
Increased

productivity

of accounts teams
Supplier satisfaction and

loyalty
Regulatory

compliance (AML/CFT, Duty To Report...)
Reduction of

fraud

risks, particularly fake suppliers
More efficient

management

of supplier relations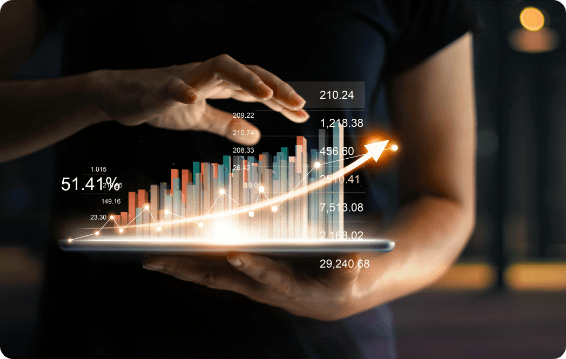 Insight
Focus on payment deadlines
Paying suppliers on time is the foundation of an ethical partnership.
It is also an obligation, for qualifying companies, regulated since 2017 by the UK Law on the Duty To Report Payment. As a reminder, inter-company payment times must not exceed 60 days from the invoice date, or 45 days from the end of the month.
For some years there has been an intensification of the sanctions for failure to respect payment deadlines with fines now potentially being as high as 2 million pounds per company. In 2020 more than 900 companies were inspected, leading to 182 sanctions totaling almost 30 million pounds.
Automation of supplier invoice processing gives back complete control of payment deadlines and secures the quality of supplier relations. It is also the opportunity to optimise cash flow (by paying on the due date) or to benefit from discounts (for payment in advance).
Transform effective supplier relationship into a competitive advantage
The major challenges of supplier relations: better suppliers knowledge, collaborative relations, traceability of exchanges...
The impact of indirect procurement on the Procure-to-Pay process
76% of companies surveyed have an Indirect Procurement Department and 57% of them manage them differently to direct procurement...