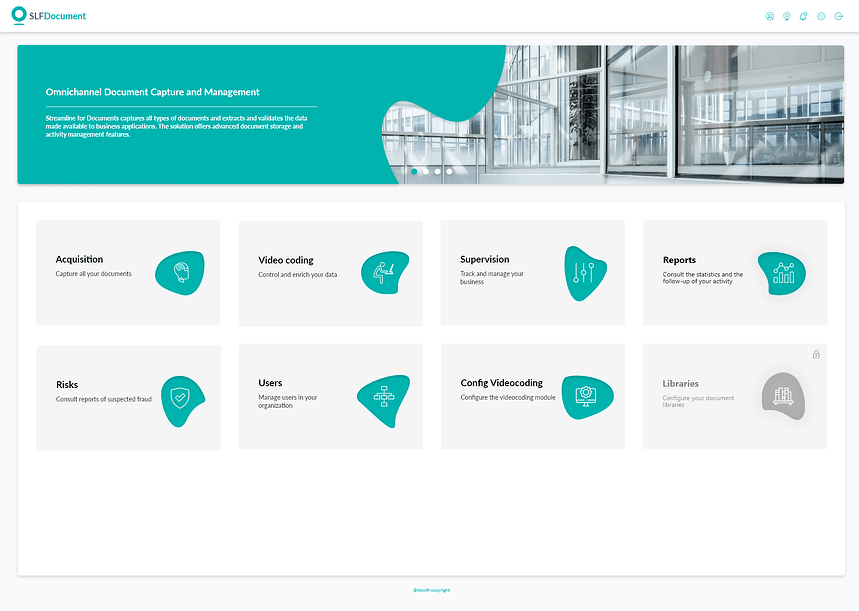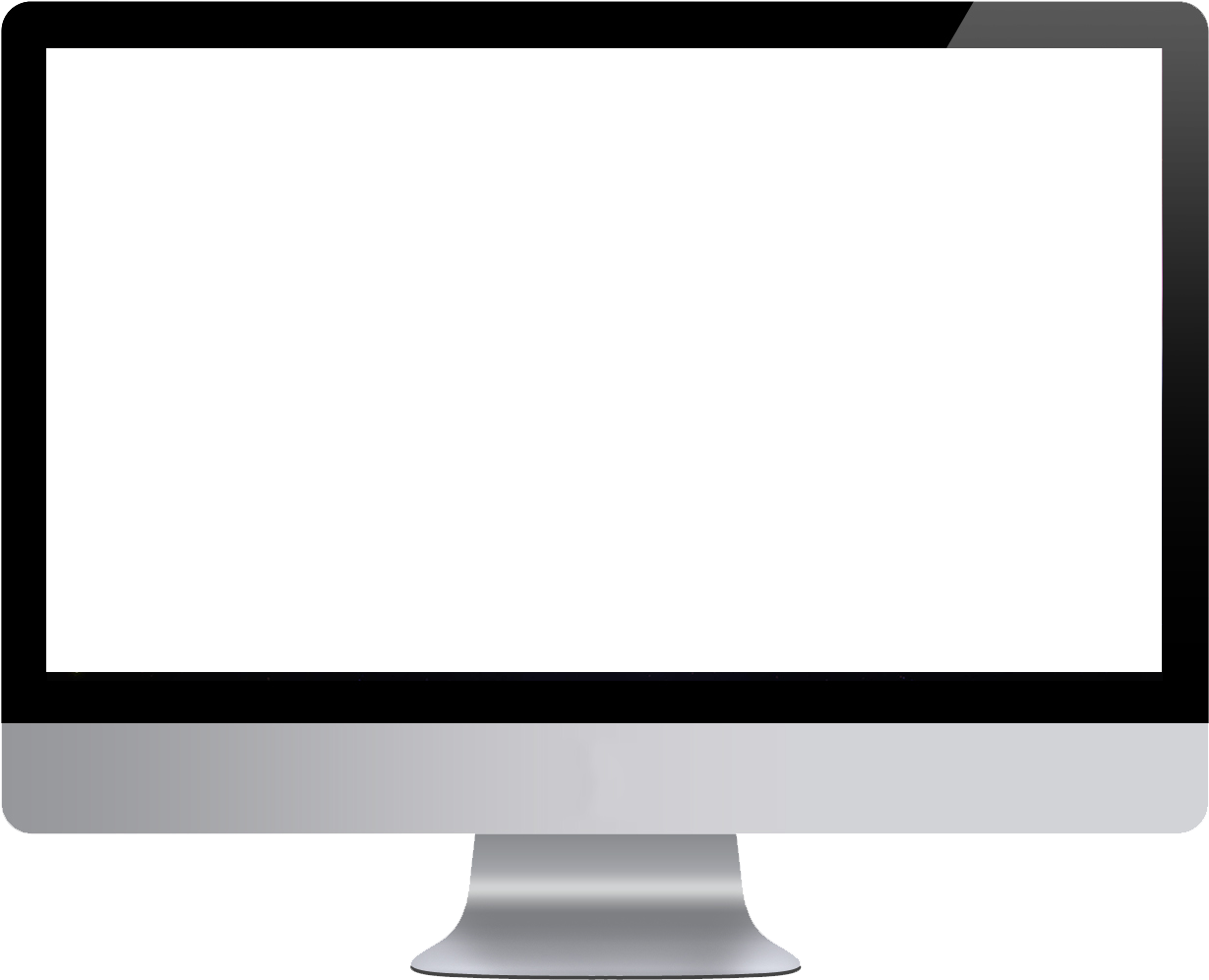 Exceptional benefices
Exhaustive data validated in real time

Fraud detection
100%
of documents checked on receipt

automation
90%+
costs and document processing times

Productivity
÷ 6
costs and document processing times

Auditability
100%
of actions, documents and tracked data
Our clients recommend us, why not you?
Unrivalled expertise
Smarter, faster and more secure

OCR / ICR

Full text and by-model extraction

Supervised and incremental learning

Image processing
ITESOFT ONLY
Voting strategy
ITESOFT ONLY

Deep learning
ITESOFT ONLY
+1 Md
documents traités/an
Get started right away
and focus on your business
Digitizing your incoming streams has never been so easy. Our experts take care of everything.
Thanks to our unique AI technologies, our shared library and our practical, iterative methodology for implementation,
Quickstart
, we guarantee you the fastest start-up and immediate automation performances. We configure your documents, supervise your service and permanently optimize the performances of the solution.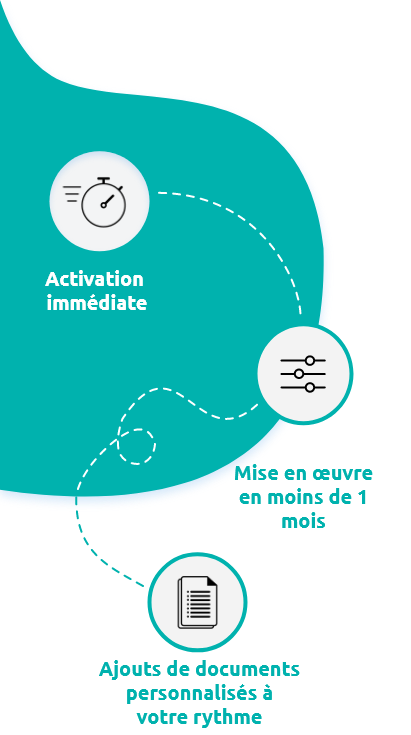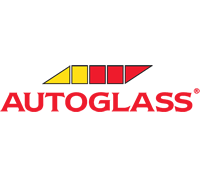 "We have between 90 to 95% of documents automatically identified and about 90% that are automatically indexed"
Axel Brochard, Development Manager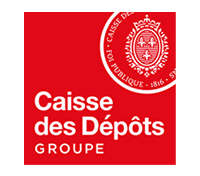 "With ITESOFT, more than 2000 managers have access to dematerialized files"
Thierry Hamon, Deputy Director of Information Systems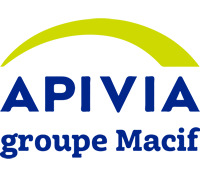 "We observe more than 85% of automatic recognition of documents. ITESOFT allows us a faster processing of the member files and an immediate response to their requests"
Chantal Ledoux, Director of Information Systems, APIVIA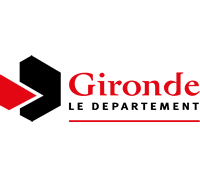 "With ITESOFT, we have gained in productivity: each year we absorb + 10% of documents, with constant headcount! "
Ludovic Baene, Digitisation project manager, Solidarity-Autonomy pole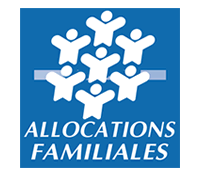 "Thanks to ITESOFT's capture robots and AI, Family Allowances has been processing more than 1 million scanned pages every day for 20 years"
Denis Jacquier, ECM project manager
Business processes, the poor relations of insurance companies?
Despite 63 billion euros of investment in information technologies in Europe in 2018 **, 7 out of 10 insurance companies...
Digitalisation of incoming documents and key data
Requests for credit or allowances, opening of an account or entitlement, declaration of loss, change of circumstances, complaints, etc...