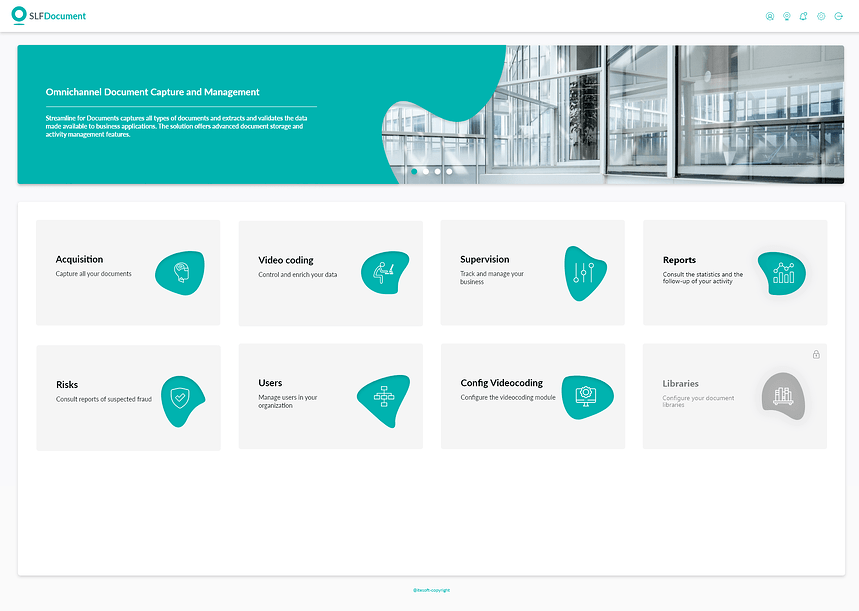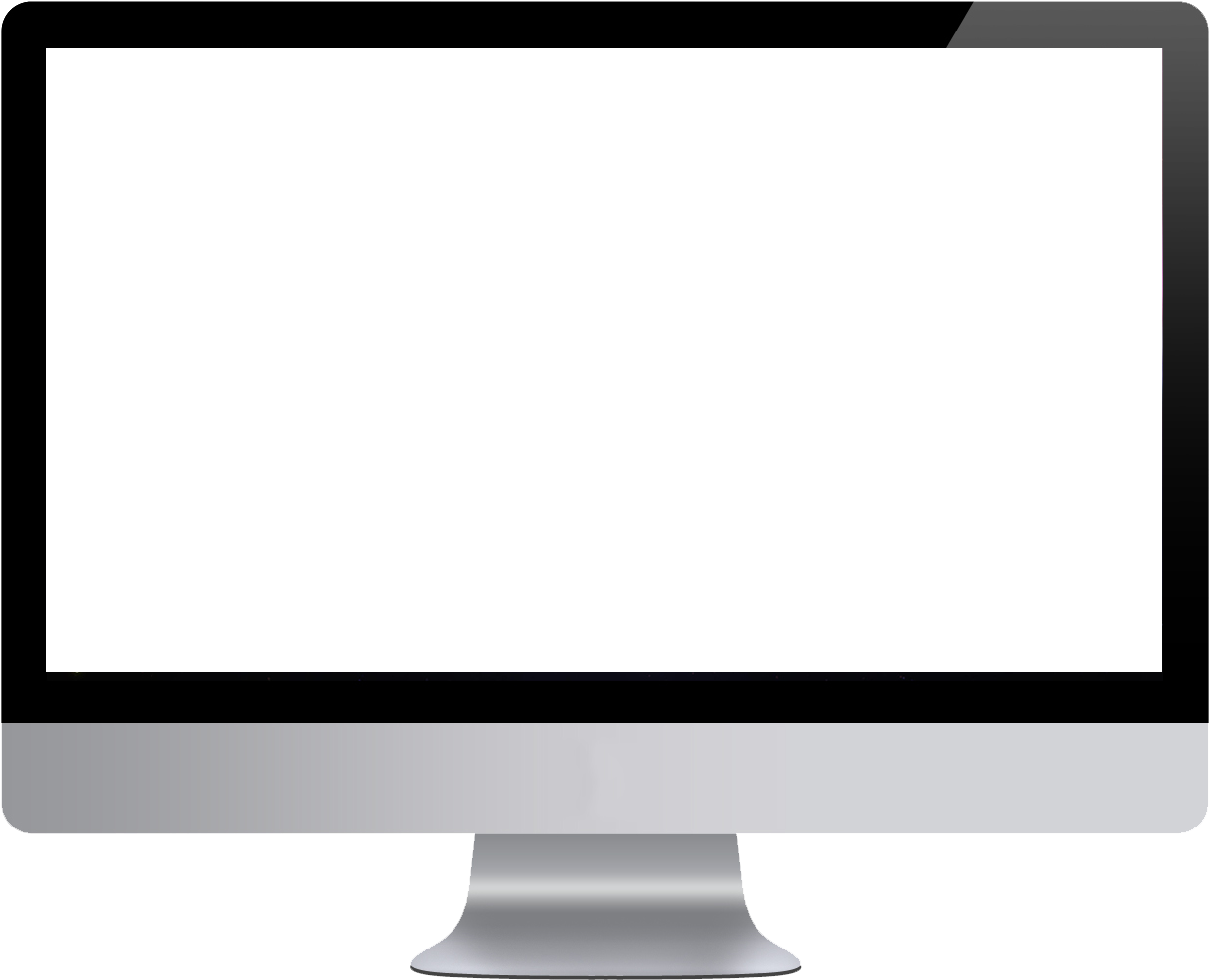 Exceptional benefices
Exhaustive data validated in real-time

Fraud detection
100%
of documents checked
upon receipt

automation
90%
automation
rate

Productivity
÷6
costs and document processing times

Auditability
100%
of actions, documents and tracked data
Our customers chose us, why not you?
Unrivalled expertise
Smarter, faster and more secure

OCR / ICR

Full text & by-model Extraction

Supervised & Incremental Learning

Image Processing
ITESOFT ONLY
Voting Strategy
ITESOFT ONLY

Deep Learning
ITESOFT ONLY
1 BN+
documents processed per year
1000+
Digitalisation projects
Get started right away
and focus on your business
Digitalizing your incoming streams has never been so easy. Our experts take care of everything.
Thanks to our unique AI technologies, our shared library and our Quickstart methodology, we guarantee you the fastest implementation and immediate automation performances. We configure your documents, supervise your services and permanently optimise your performance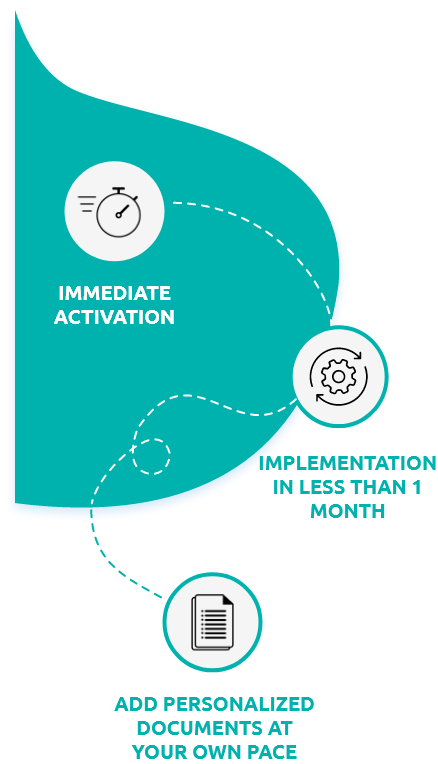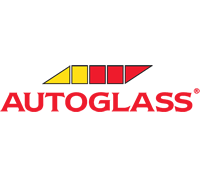 "We have between 90 to 95% of documents automatically identified and about 90% that are automatically indexed"
Axel Brochard, Development Manager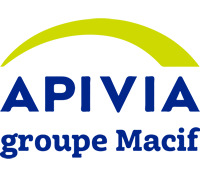 "We observe more than 85% of automatic recognition of documents. ITESOFT allows us a faster processing of the member files and an immediate response to their requests"
Chantal Ledoux, Director of Information Systems, APIVIA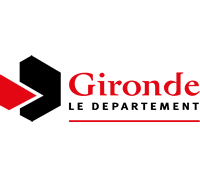 "With ITESOFT, we have gained in productivity: each year we absorb + 10% of documents, with constant headcount! "
Ludovic Baene, Digitization project manager, Solidarity-Autonomy pole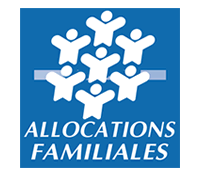 "Thanks to ITESOFT's capture robots and AI, Family Allowances has been processing more than 1 million scanned pages every day for 20 years"
Denis Jacquier, ECM project manager
Frequently Asked Questions
Every day, you receive a mass of documents from your customers or users containing essential information to be given as soon as possible to your managers for the examination of a file or a request.

Digitizing these exchanges aims to dematerialize all these documents as soon as they arrive in the organisation, to automatically recognize their type (bank statements, invoices, forms, etc.) and to extract and check the key data in order to supply your information system and your staff more quickly with reliable and exhaustive data.

Capable of analyzing, sorting, understanding and verifying information, the dematerialization of new generation documents goes much further than a simple OCR. This is called intelligent document processing
Several elements make Streamline Documents truly unique:

- The solution is available immediately and requires no technical infrastructure implementation; we provide it.

- Streamline Documents embeds a unique combination of technologies and totally innovative AIs without you having to invest or develop this expertise.

- The provision of more than 130 'pre-learned' documents, continuously optimized by our teams. It is not up to you to maintain and enrich these learning bases. We do it for you!
OCR (Optical Character Recognition) and ICR (Intelligent Character Recognition) are the basis of automatic document reading, they allow to extract characters from an image containing text: an 'a', an '8', a '€'...

In this context, artificial intelligence (AI) and Machine Learning and Deep Learning technologies allow to group these extracted characters and to form words.
Finally, expert systems will make it possible to draw a meaning from all these words in their context as a human could do. Only the combination of the 3 approaches guarantees the maximum automation of your documents.
Today, your customers or users send you more and more documents, through more and more channels and in more and more different formats.
That's why Streamline Documents has an omnichannel capture brick that processes all your incoming documents, paper (handwritten or typed mail) and electronic (PDF, email...), structured and unstructured, regardless of your interaction channels: mail, email, web portal... You benefit from a single solution to digitalize the processing of all your incoming documents!
The advantage is to offer the easiest and fastest solution to implement on the market! By providing the richest, ready-to-use, shared document database on the market (several hundred standard documents: ID cards, bank details, proof of address, tax returns, etc.), Streamline for Documents guarantees that you will be able to start up in less than a month with optimal performance, without the need for installation or training and without the need for expert resources.
Depending on your needs, this shared database can also be completed with documents that are specific to you (e.g. membership forms, etc.)
None at all! Streamline Documents is the only document dematerialization solution on the market that does not require any investment or technical skills on the part of users: our ITESOFT experts are constantly optimizing the capture robots and constantly enriching the document database to guarantee you the best performance at all times.

ITESOFT takes care of everything!
With Streamline Documents, previously manual tasks (document sorting, manual data entry into applications, data entry checks, document distribution, etc.) are now automated.
Our service delivers unparalleled automation rates of over 90%, improving your productivity and also your costs and processing times, which can be divided by 6 and more.
Automating all documents, managing all use cases
Organisations need to supply their business processes in real time to take on a growing number of new formats and channels and detect fraud risks and non-compliance
Document fraud and regulatory compliance
Only systematic detection, in documents and data, and before any business processing, can effectively limit financial losses and legal and reputational risks