A unique approach to digital transformation
Our cloud solutions are the only ones on the market to integrate three essential pillars to exchange digitalization and process automation :

INTELLIGENT DOCUMENT PROCESSING
An increasing number of documents from which you have to extract reliable data in real time

Risk
Detection
An increasing number of fraud and compliance requirements for which you need to detect risk

Process
Automation
An increasing number of operators and systems whose interactions you need to orchestrate
The best artificial intelligence technologies
Our software robots make use of unique combinations of OCR/ICRs, AI and exclusive expert systems to ensure the best performance in automated document processing. Proof of this are the automation rates of more than 95% that we deliver.
Machine learning


Automatic classification of documents

Incremental learning


For a scalable documentary scope

De-warping


Straightening or "getting the creases out of" a scan or photo

Adaptative 'accurate' or 'fast' strategy


Adapting to interactive or batch use cases

Specialized expert systems


30 years of business expertise in our algorithms
Few-Shot Learning


When the document volume is low

Automatic control


Guides the user when documents are delivered

Text mining, natural language processing


Sentiment analysis for processing letters, emails, etc.
pre-configured control points
combining document alteration detection Altermetry®and consistency check
before any document processing
of fraud schemes. Ready-to use robots
Unique detection robots in the world
Our exclusive technologies detect alterations and falsification made to a document by using Altermetry®: an exclusive ITESOFT innovation that reveals the traces made to a document, thanks to a structural and frequency analysis of the image.
Our robots check the consistency and validity of the data handled (dates, amounts, addresses, MRZ, 2D Doc, PDF metadata, etc.) by cross-checking intra or inter-document data and making use of external services or open data (Companies House, IBAN…). Say goodbye to long and expensive data analysis phases.
Business Process Management at the heart of our solutions
All our solutions are based on our ultra-adaptable BPM engine recognized by major analysts such as Gartner or Forrester for its robustness, openness and compatibility with the BPMN 2.0 standard.
Our BPM engine includes extended modeling capacities via the 'Customer Journey Map' and the development of applications via 'Low Code' type approaches. You model and develop your applications faster and business interactions are simplified.
An active member of the OMG
Recognized by the Magic Quadrant iBPMS
Improved compliance with BPMN 2.0 standards
Orchestration of third-party services: RPA, electronic signature, legal archiving, etc.
Collaborative and agile IT/Business modeling in a 'low code' approach
ITESOFT recognized by global analysts




Customer references highly rated their overall experience with ITESOFT. Particular areas they highlighted were the ease of deployment, the performance and reliability of the platform, the quality and availability of end-user training, and the availability and quality of third-party resources.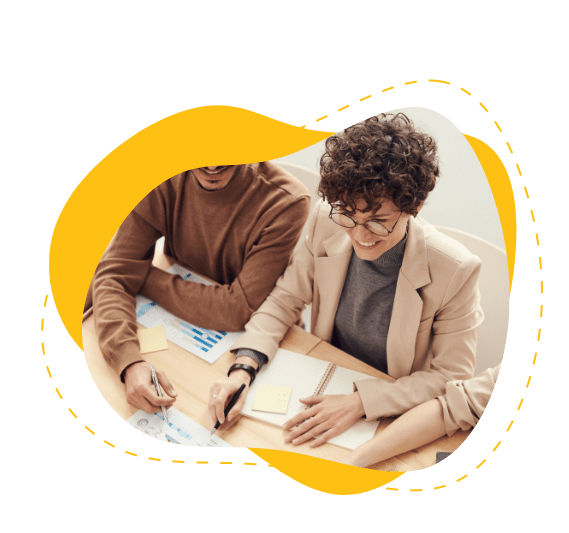 ITESOFT is a good option for large organisations, particularly in the European Union; in highly regulated markets such as healthcare, insurance, and finance.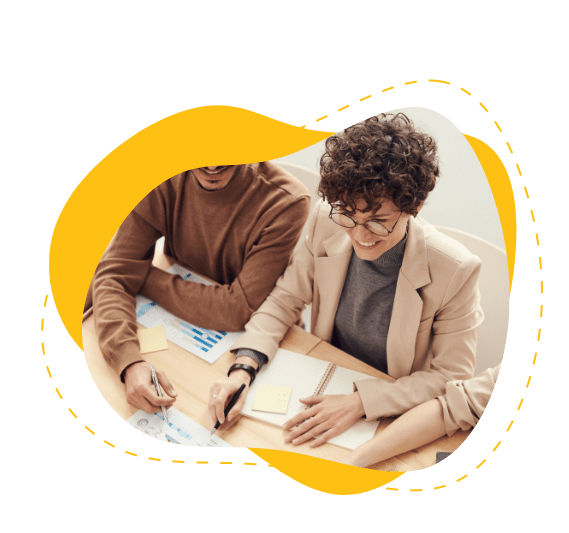 ITESOFT's choice to completely overhaul its offer around the BPMN2 standard and a multi-tenant architecture is particularly relevant at a time when business and IT managers are looking for modern, standards-based solutions that can be deployed in the Cloud and support their digital transformation.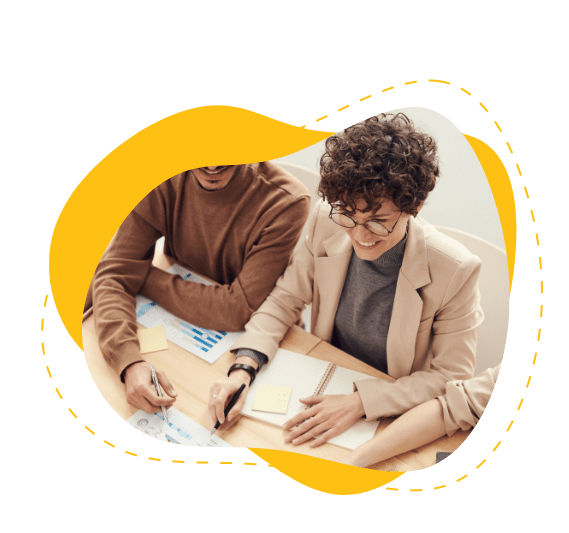 Our advice: consider ITESOFT to digitalise your customer or supplier business processes and even your internal organisations' processes.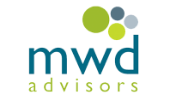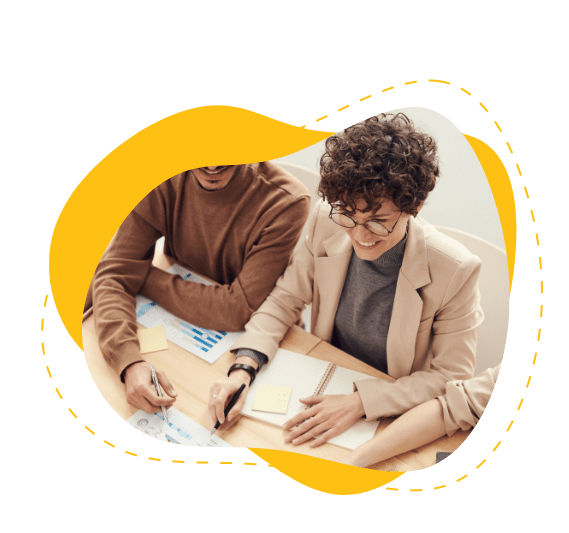 Quickstart Implementation
Faster. Smarter. Safer.
Get the best out of the cloud from the start of your project
Quickstart is the ITESOFT change management methodology capitalizing on over 1000 digital transformation projects. A unique approach, it makes the most of our plug and play cloud solutions and makes it possible to:
Start up production right away to maximize ROI
Adapt along the way to manage your objectives


Solution immediately available to business users with all its features. Once they have become familiarized with the solution, iteration cycles enable them to adjust the project as closely as possible to business requirements. Quickstart is a practical implementation offering a number of benefits compared to the traditional methods or V cycles:
ROI from the 1st month for P2P projects vs 4 to 6 months
More controlled roll-out (removal of tunnel effect)
Reduction of project costs
Faster adjustments via the most agile iterative model
Facilitated change management