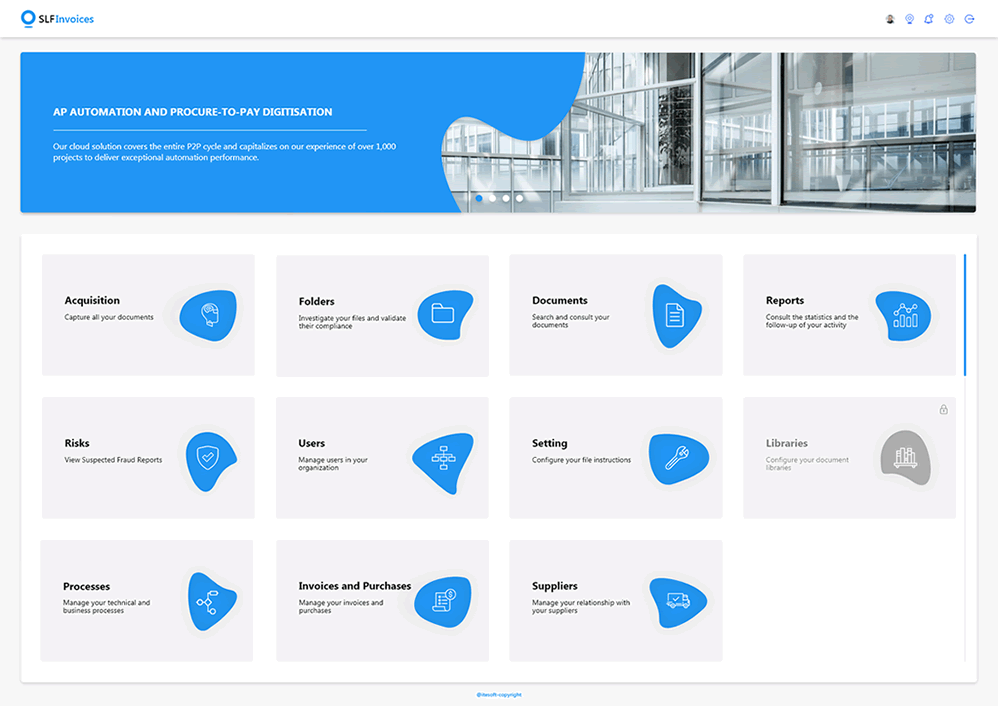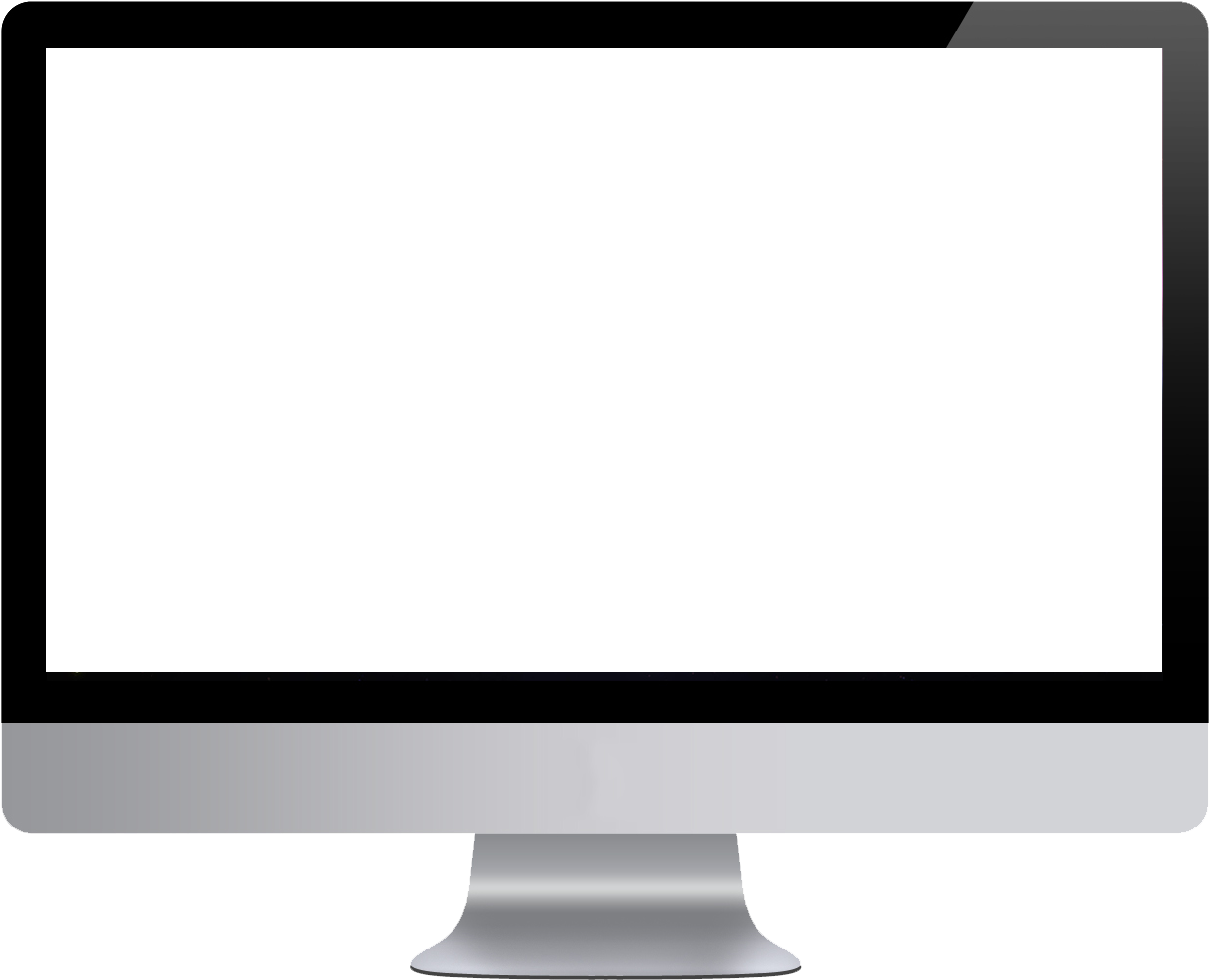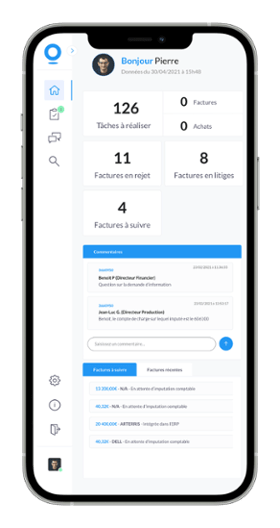 Exceptional benefits
Performance at the heart of your Procure-to-Pay process

Fraud detection
100%
of documents are checked before payment

Productivity

÷6
costs and processing
times

Accounting efficiency
20%
automation of supplier invoices

Guaranteed automation
85%
of supplier invoices are automated
Our customers chose us, why not you?
Unrivalled expertise
Smarter, faster and more secure
Unique technologies
Proven accounting expertise

Machine Learning

Deep Learning

ADR and RPA

ERP Connectors



Synchronous Connectors
ITESOFT ONLY

Supplier Reference Base
ITESOFT ONLY
1000+
Digitalization projects
Our Accounts Payable Automation Solution in Action
Simplify supplier invoice processing to make savings, increase your productivity and get a 100% visibility with a plug-and-play connection to over 250 ERPs.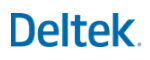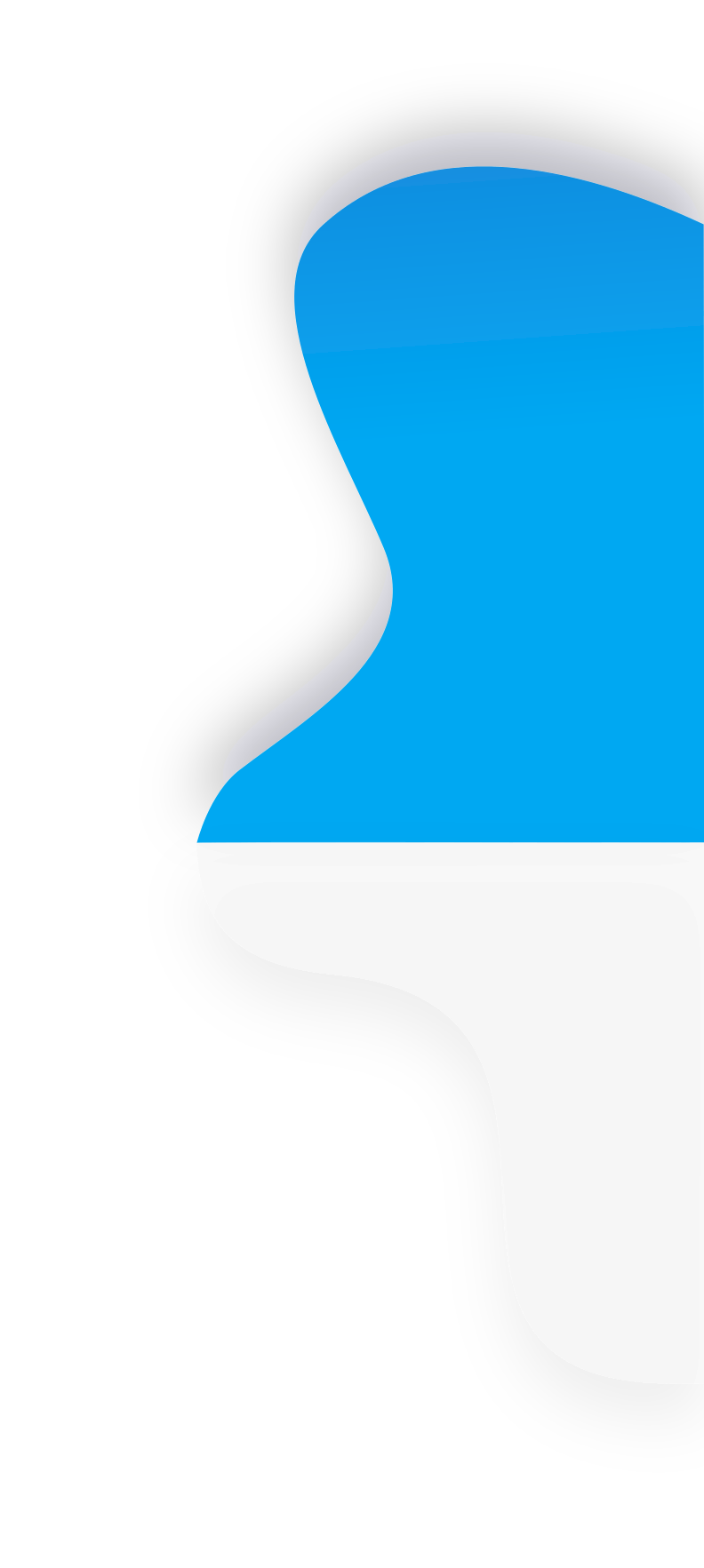 Estimate your P2P savings
In just a few clicks, find out what Streamline for Invoices can save you
Volumetry
Volumetric data is used to calculate the current cost basis of each step of the P2P process
Next
Centralized
Decentralized
Organization
Organizational data modulates the cost of the P2P process steps according to your company context
Next
Back
Digitalization
The level of digitization currently in place in your company makes it possible to estimate more precisely the savings of the total digitization of P2P
Next
Back
4545454$
Savings on the expense report
4545454$
Savings on validation & dispute management
4545454$
Savings on invoice archiving
4545454$
Savings on the supplier relationship
4545454$
Savings on ordering overheads
4545454$
Results
Do you want to build your business case to digitize your P2P? Take an appointment with one of our experts
Restart
Immediate Implementation
With us, an AP automation project is easy and fast!
Thanks to our pre-configured learning, our ready-to-use processes and our QuickStart methodology, we guarantee the fastest return on investment and a fully mastered start-up.

Frequently Asked Questions
The Procure-to-Pay process is the entire process of managing purchases within companies. This process is increasingly digitized and automated in order to improve performance and competitiveness for companies.

As a new strategic challenge for companies, the digitalization of Procure-to-Pay consists of automating the entire chain of purchasing flows, implementing a multitude of processes, from the creation of the order to the payment, including the management of supplier invoices and their accounting.
The digitalization of invoices makes it possible to set up systems to automate processing and thus improve the productivity of the company. Among the many advantages of invoice automation are:
- Reduced processing costs compared to manual processing
- Saving time with regard to automated invoice processing
- Control of payment times and cash flow
- Ease of storage and archiving and associated savings
- Visibility and traceability of the process
However, it is necessary to respect the conditions of digitalization defined by the law.
Through our flow concentrator, ITESOFT is able to process all invoice flows, as a Dematerialisation Platform Partner and Dematerialisation Operator.
This includes both the minimum formats of the base (UBL, CII, Factur-X) but also other specific formats such as EDIFACT, Galia, EANCOM, etc., while ensuring the mix of digital and paper formats that will continue to exist for a long time to come, especially in the context of international commercial exchanges.
ITESOFT's Streamline Invoices is the most powerful, complete and secure end-to-end solution that enables you to rapidly gain in operational efficiency and management, by automating all your financial processes at your own pace and according to your digital maturity.
A quality supplier relationship is a guarantee of performance and risk control, a central role in the Procure-to-Pay process. To do this, there are several ways to optimize your relationship with your suppliers:

- Simplify the submission and capture of your suppliers' invoices;

- Make all information related to invoice processing more visible and in real time;

- Set up simplified and direct information exchanges with your suppliers;

- Guarantee regulatory compliance and control risks by having a perfect knowledge of your suppliers;

- Reduce invoice processing times;

- Improve and reduce your payment times;
Fraud and regulatory compliance in the Procure-to-Pay process
Falsified or fabricated invoices, false transfer orders... Fraud techniques democratised by the digitalisation of exchanges.
All about the digitalization of Procure-to-Pay
Financial decision-makers; spearheading digital transformation projects! Among these projects, the digitalization of the Procure-to-Pay process is a priority.